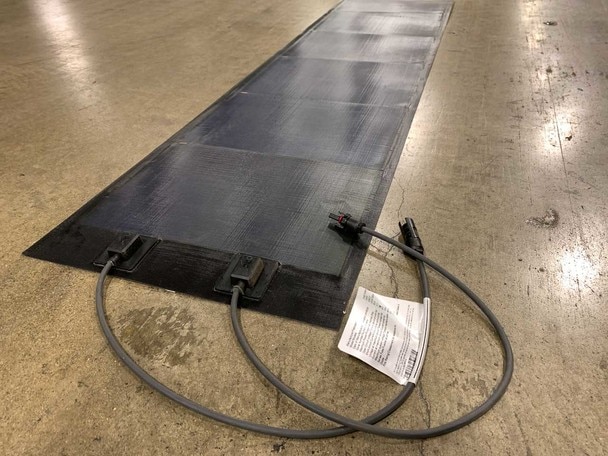 Recycled Goods stocks a variety of new Xunlight flexible solar panels. Some models come in both trimmed and untrimmed versions to suit many different applications. Very similar to the Uni-Solar panels but do not have any peel and stick backing.
---
Don't let the name fool you...
Recycled Goods stocks a variety of NEW flexible solar panels and DIY solar cells, including these leading brands: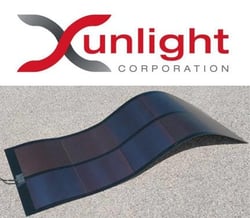 UNI-SOLAR | NANOSOLAR | SOLOPOWER | GLOBAL SOLAR | XUNLIGHT
---
Xunlight Specifications and Data Sheets
We're here to help
If you have questions or need assistance with flexible solar panels, please visit our contact page or call (805) 648-3300.