Recycled Goods stocks new Solopower flexible solar panels and CIGS cells. These solar panels and DIY cells were sourced directly from the Solopower research and development pilot production manufacturing facility in Portland, Oregon.

Here's a demonstration of the Solopower Lightweight Stainless Steel Super Flexible CIGS Solar Cell:

---
Don't let the name fool you...
Recycled Goods stocks a variety of NEW flexible solar panels and DIY solar cells, including these leading brands: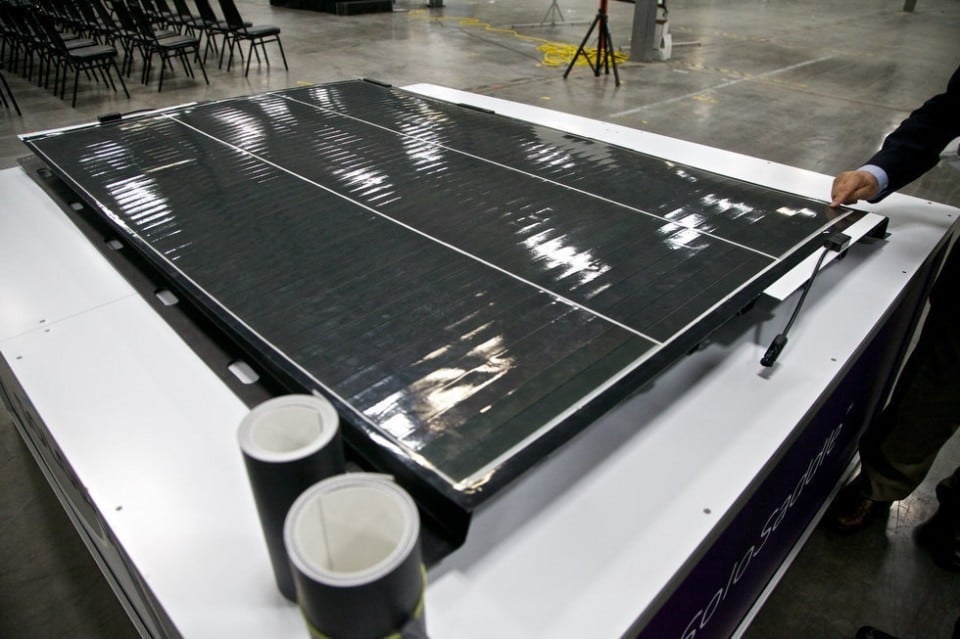 UNI-SOLAR | NANOSOLAR | SOLOPOWER | GLOBAL SOLAR | XUNLIGHT
---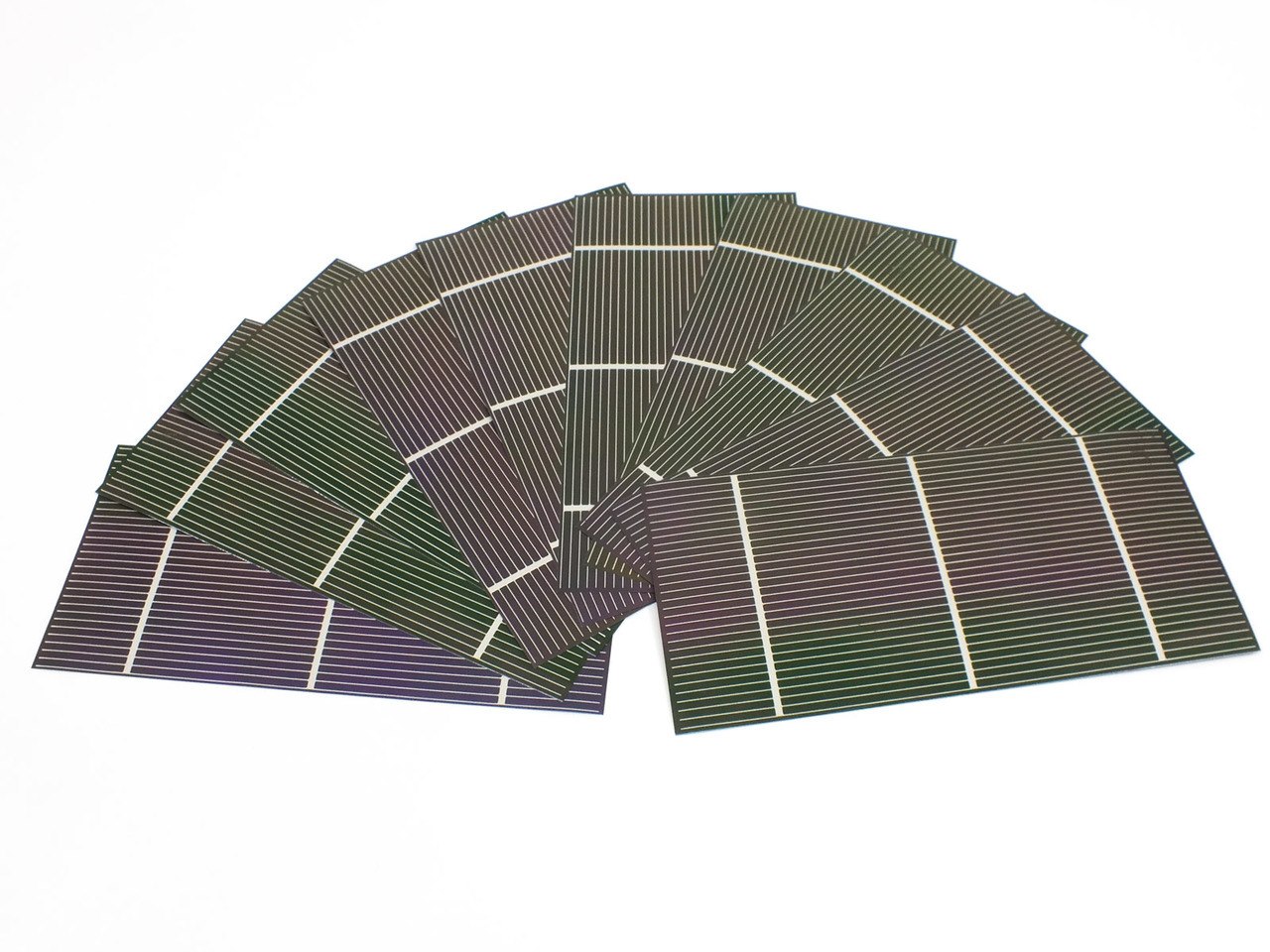 The lightweight stainless steel structure CIGS solar cells are malleable and extremely flexible. They can be cut and divided into smaller cells if needed without shorting.
We're here to help
If you have questions about selecting the best flexible solar panels and DIY cells for your project, please visit our contact page or call (805) 648-3300.